Receive 10% off your accommodations, at the luxurious Inkaterra Properties in Peru, when you stay at their 3 award-winning hotels: Inkaterra Machu Picchu Pueblo Hotel, La Casona Cuzco and the Jungle Lodge Reserva Amazonica in Tambopata. Valid through 2017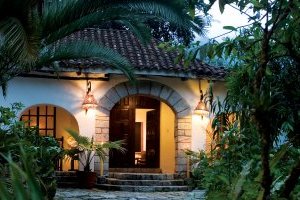 Inkaterra Peru - 10% off your combined stay!
Travel in style and enjoy the unparalleled décor and ambience of the Inkaterra Hotels in Peru.
Through 2017, combine the luxury 3 properties and enjoy 10% on your entire Inkaterra accommodations.
For additional information of these fine properties, please click on the following links:
Inkaterra Machu Picchu Pueblo Hotel
La Casona – Cuzco Hotel
Reserva Amazonica – Jungle Lodge
Inkaretta Hacienda Urubamba
For reservations please contact us.