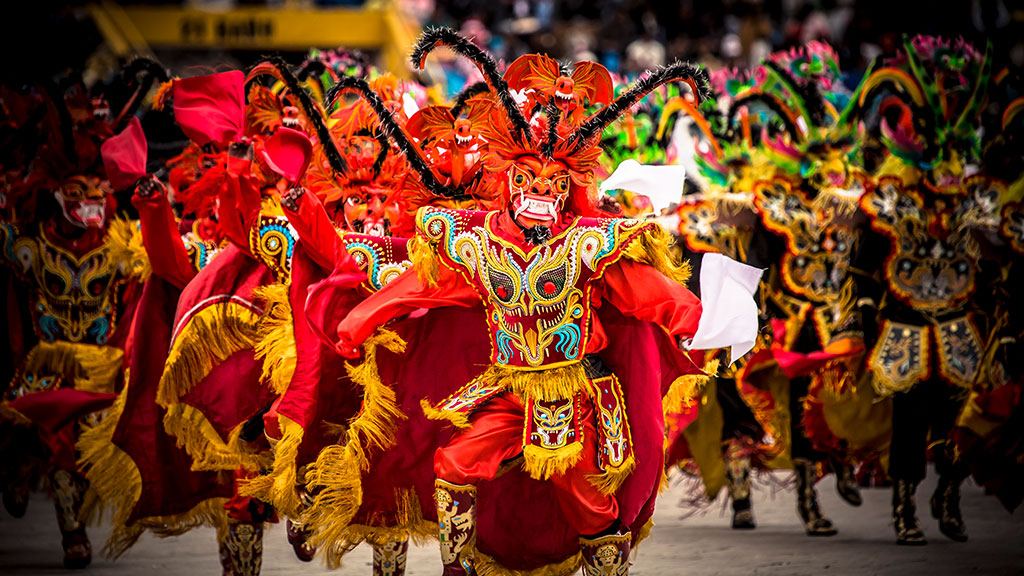 About Us
Spiced Destinations is consistently searching for new and exciting itineraries, deluxe properties and "off the beaten path" places, to be able to offer the discerning traveler an upscale, unique and authentic showcase of programs around the world.
We customize unique private journeys where the interaction with the locals and the flexibility of the itinerary, play the lead roles of a successful travel experience.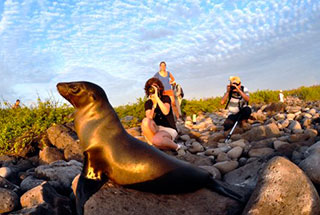 Eitan Silberberg, the Founder of Spiced Destinations, was born in Israel and comes from a family of travel enthusiast's who "dragged" him all over the world.
At the age of 21, he made his first year long "solo" trip to Latin America. It was love at first sight and he still remains fascinated by the local culture and traditions of this continent.
Three years later, Eitan graduated from "Maxim's de Paris" Hotel Management School in Paris, France and worked around the world in major hotel chains in Sales and Marketing positions.
In 1997 his extensive travel experience and interest led him towards the tour operation industry and because of his expertise and passion for travel to Central and South America he is now a sought after key note speaker, panelist and Radio Talk Show guest.
He believes strongly in the value of life enrichment and education through travel and is passing along the family tradition of globetrotting to his children. Like a chef, working on a new creation and by using his three innocent children as "guinea pigs" and now "dragging" his mother on "around the globe" adventures, Eitan has been able to develop new and exciting multi-generational tours and itineraries for families to enjoy together.
I have never believed that in order to experience a new culture, an extreme nature or a vibrant city, you must sit in a bus with 40 other passengers, follow a ridged itinerary and try to catch-up with your guide that is rushing you through the marvels of the world on the way to the next souvenir shop…The savvy travelers of the 21ST century require more than just sightseeing. They look for experiences. They want to meet the local people and observe their rituals and even their day-to-day life's habits. They also want to leave a positive impact and to know that their trip may have benefited some challenged local communities." ~ Eitan Silberberg
At Spiced Destinations we understand the emotional and monetary investment you are making when you explore the world. You can count on us for impeccable service and unparalleled experiences to remember for a lifetime!