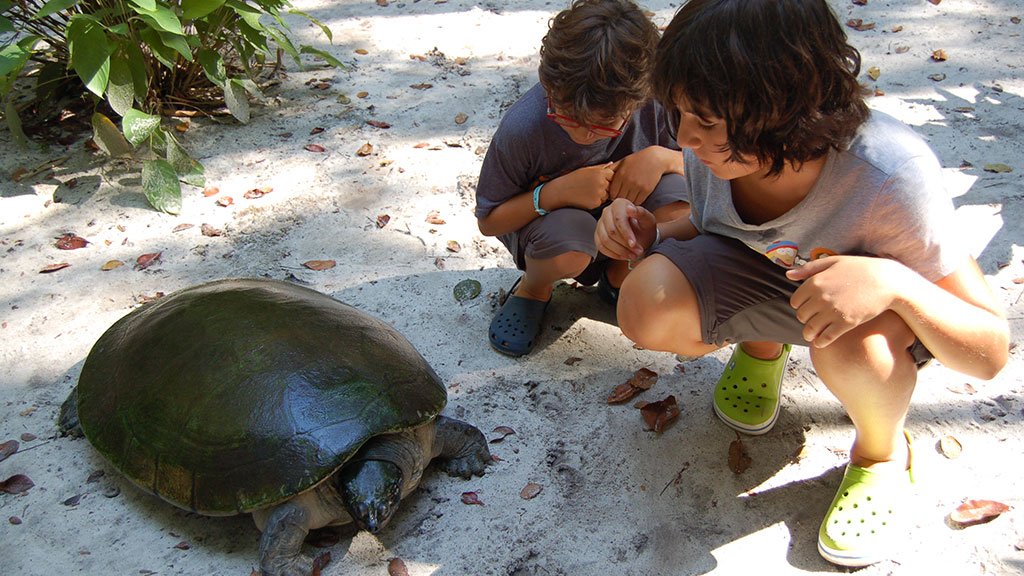 Spiced Kids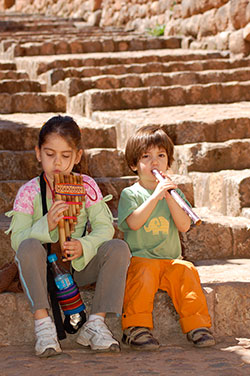 There is nothing more rewarding than watching your children interact with other kids from a different background, culture and language, or observing their smart and curious eyes when they immerse themselves in the fun of exploring the unfamiliar.
Traveling with family can be challenging and requires some meticulous planning. One must consider the different expectations and agendas for each of the age-groups when creating a multi-generational journey.
It is imperative after a long day of touring to be able to relax, wind down and sleep well. This will not be accomplished with just any room with four walls. Appropriate accommodations must be selected with safety as a top priority. We choose properties with a high level of comfort who delight in their pint-size guests and are designed to allow a sense of "freedom".
At Spiced Destinations, we craft our journeys to seemingly weave-in plenty of family fun activities, while keeping focused on the unique sights and highlights of your destinations.
Whether your family will go horseback riding, white water rafting, visit local schools, trying skills in pottery, shopping at authentic markets or try exotic cuisines, we promise to provide challenging and intriguing content for the minds of the young and young at heart.
If your dream is to give your children the world... we know how to make it magical!
Family Friendly Properties