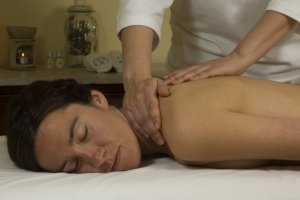 Eolo - Patagonia's Spirit
Those who visit Eolo enjoy unique experiences, taking unforgettable images back with them. The lodge is located 30 minutes away from El Calafate, on the way to Perito Moreno Glacier, within an estancia of 4.000 hectares, on the astounding Argentine Patagonian steppe. A flight from Buenos Aires is 3 hours; it is also possible to connect flights from Ushuaia, Trelew, and Bariloche.
Its 17 suites, the amazing views, the peace and tranquility of its surroundings, and the warm and dedication of the whole staff make Eolo the most exclusive lodge in the area. Eolo is an ample and spacious lodge, that reflects the style of ancient Patagonian estancias. Its decoration including the furniture and the restaurant's china are combined in a deliberate way, as it used to be some long time ago in the remoteness of Patagonia.
Eolo´s Program includes:
Full board lodging: buffet breakfast, lunch or a la carté lunch-box, tea time and dinner (includes soft drinks)
Transfers in-out from the airport or from El Calafate.
Full use of all the facilities, pool, sauna, TV room & library
Guides for outdoor activities