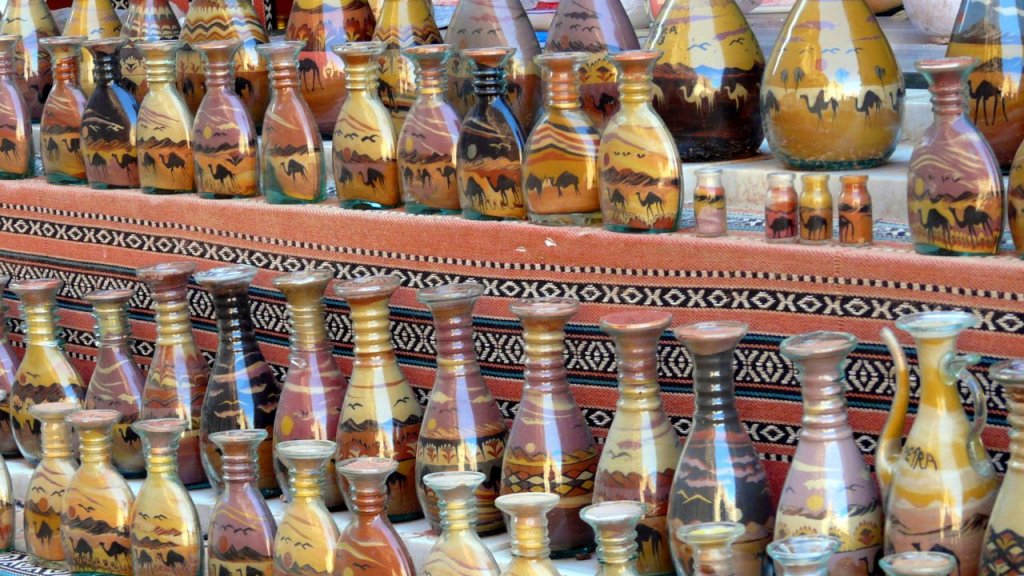 Middle East Journeys
7 Days / 6 Nights • Daily arrival in Amman, yearround

A dream voyage for history buffs and those fascinated by ancient cultures, this tour takes you on a journey through timeless landscapes and the remnants of powerful cultures gone by. Explore the King's Highway, marvel at the impressive stone facades of the lost city of Petra and gaze at the sunset over the surreal desert landscape of Wadi Rum – all while enjoying the friendly smiles and hospitality of the local people.

A journey by Private Car and guide, featuring Amman, Jerash, Madaba, Dead Sea, Kerak, Petra and Wadi Rum

12 Days / 11 Nights • Small group departures, up to 12 participants, on selected dates.

A luxurious, 5-star venture to Israel's UNESCO world heritage destinations and scenic holy sites. Hands-on visits to Israel's famed cultural and educational landmarks and entertainment spots, with Israel's best-kept secrets reserved for intimate groups of up to 12 travelers. Get personal attention in an exclusive adventure exploring the best that Israel has to offer.

Featuring: Tel-Aviv, Sea of Galilee, Caesarea, Acre, Nazareth, Masada and Jerusalem.

11 Days / 10 Nights • Shared group departures on selected dates.

Shadow the footsteps of Jesus in a tour of the Holy Land with extension to the Negev, the Red Sea and optional visit to Petra, Jordan.

Featuring: Tel-Aviv, Galilee, Jerusalem, Bethlehem, Dead Sea and Eilat.